Ballon d'Or 2021 Power Rankings: Chelsea players dominate top 5
5. GoalRomelu Lukaku (Inter)Last time: 4thIn 2021: 22 goals, seven assists. Won Serie A.Lukaku does have a realistic shot at the Ballon d'Or podium, particularly if he can lead Belgium to glory at the Nations League finals in October, but the ultimate individual award now seems beyond the Inter striker for another year.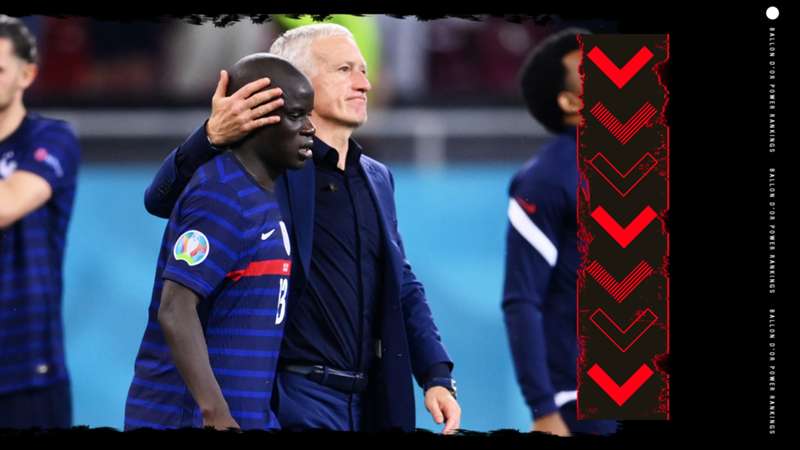 4. GoalN'Golo Kante (Chelsea)Last time: 3rdIn 2021: One assist. Won Champions League.Kante's Man-of-the-Match-winning displays in the latter stages of the Champions League might be enough to secure him a place in the top three, but right now it feels as if the Chelsea man is on the outside looking in at the Ballon d'Or podium.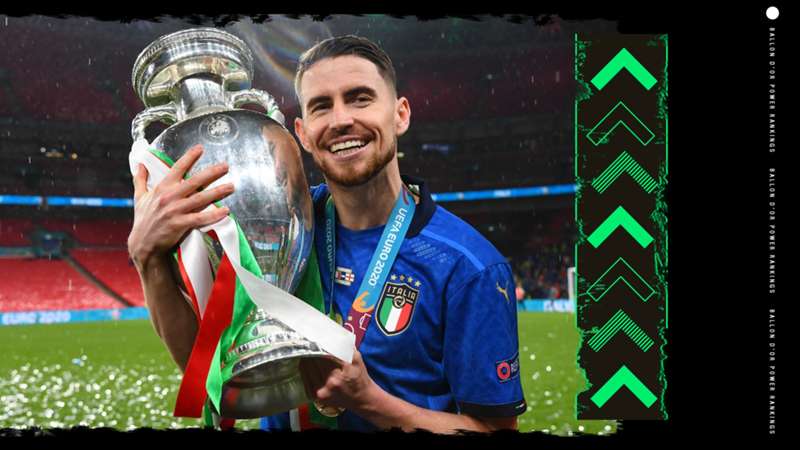 3.GoalJorginho (Chelsea)Last time: 15thIn 2021: Five goals, two assists. Won Euro 2020 & Champions League.Was Jorginho the best player in Chelsea's run to winning the Champions League? No.Was Jorginho the best player in Italy's run to winning Euro 2020? Also no.But did he play a key role in both triumphs? Absolutely.It's 'Modric's Law' working in full effect, and though it might not be enough for the Azzurri star to replicate the 2018 winner in claiming the ultimate individual prize, he has a real shot now of making the podium.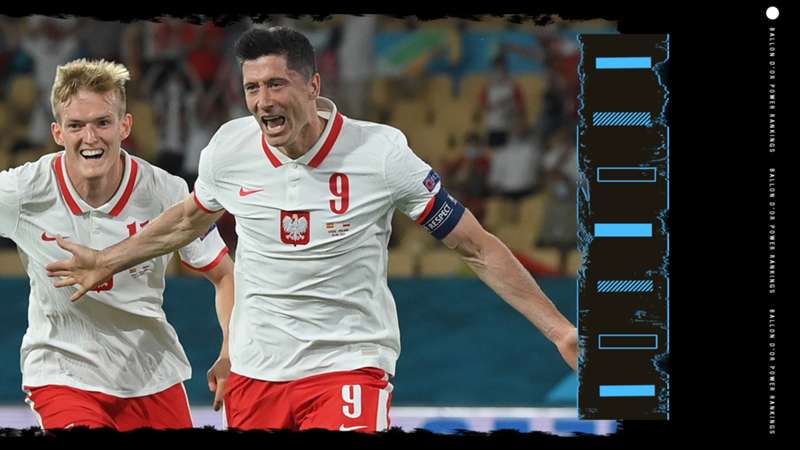 2. GoalRobert Lewandowski (Bayern Munich)Last time: 2ndIn 2021: 34 goals, four assists. Won Bundesliga & Club World Cup.Undoubtedly the player who enjoyed the best individual season in Europe's top leagues, the Golden Shoe winner should now be secure in earning himself a place on the Ballon d'Or podium after a host of other challengers failed to make up the distance at the summer tournaments.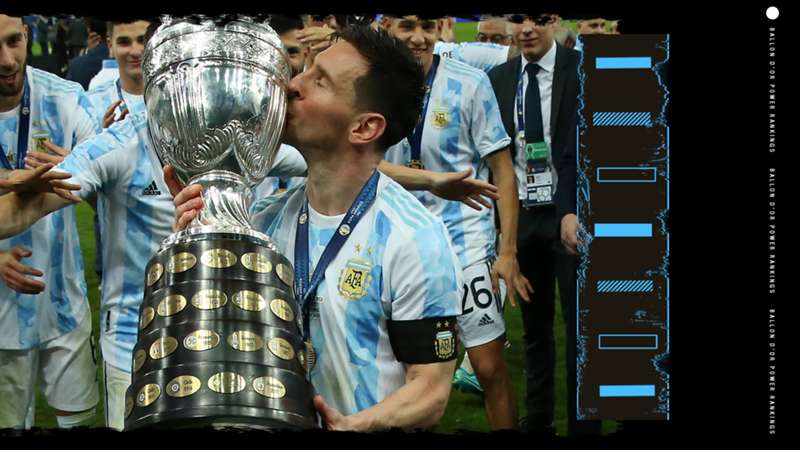 1. Lionel Messi (Unattached)Last time: 1stIn 2021: 33 goals, 14 assists. Won Copa America & Copa del Rey.It was the moment millions of football fans have been waiting the best part of 15 years for, as Messi finally got his hands on a major international trophy.The Player of the Tournament and Golden Boot winner at the Copa America, Messi's supreme club form in 2021 carried through into the international arena, and now Ballon d'Or number seven is surely going to be on its way this December.